The rice mill is very important to people all over the world. It is related to people's production and life. Everyone knows the equipment of the rice mill. Many people will ask why the speed of the rice mill machine is low. Now let me sum it up for you.
1. The working voltage is low. In this case, when the motor can't bear it, the speed ratio of the motor will be reduced. We need to check whether the distance between the meter and the motor is too long, or whether the distance between the meter and the motor is too long. Whether the cable is relatively thin, if it is a high power, the plug of the cable is required to exceed 4 square meters, this is an important reference, and it is a special type, which needs to be transported by a special line.
It is no different from low-power electrical appliances such as light bulbs. It must have short distances and relatively thick wires.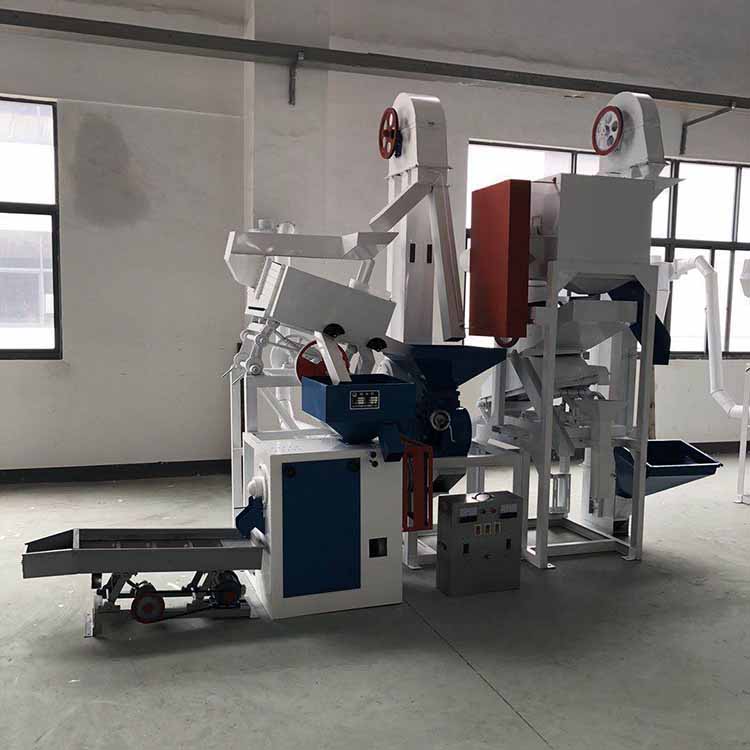 20TPD RICE MILLING PLANT
2. The reason for the slow speed is that the rice is not clean. The working principle of the rice processing machine is that the raw material is extruded after entering the screw. It doesn't work well if there is air in between. And the speed is still slow, it depends on whether the rice is clean.
The main component of rice milling equipment is the rice sieve. The rice sieve will be damaged after being squeezed for a long time. The rice sieve must be checked and replaced at any time.
So I would like to remind everyone that the maintenance of the rice milling machine is very important. If you are not careful, the probability of equipment damage is very high. Therefore, farmers must pay attention to this important issue.