Many people will ask how the rice is husked. In fact, the rice is husked and polished by friction, and the husks are removed by the friction between the rollers in the rice mill and the rice, and the friction between the rice and the rice!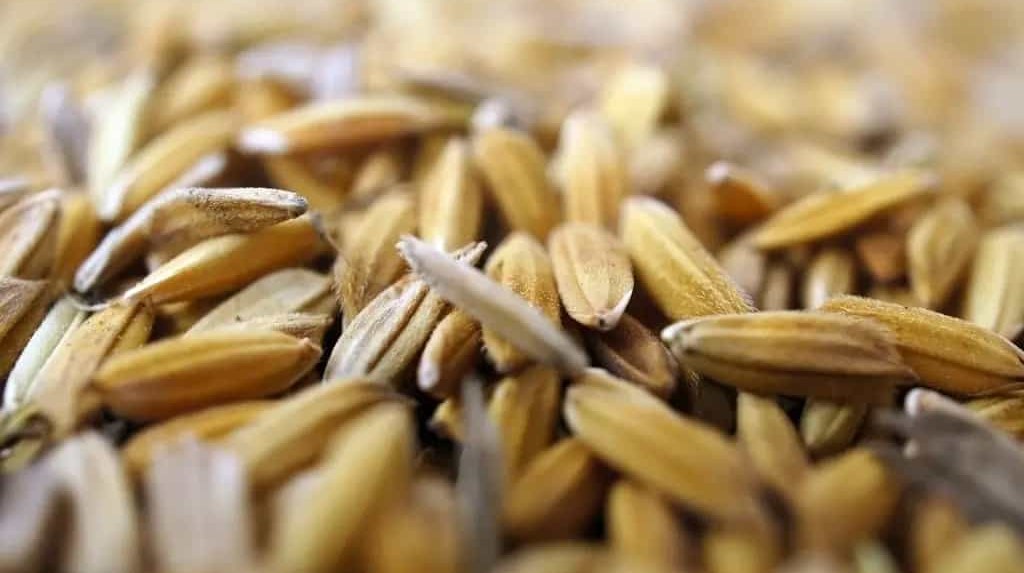 After learning how to husk rice, many people want to know the use of rice husk. Next, the staff of Hanzhong Burt will introduce the function of rice husk.
Hanzhong Burt Machinery Equipment Co., Ltd. has many rice mills with different capacities, Our machines have the following features.