With the rapid development of all walks of life, the automation of mechanical equipment has also changed. Maize flour milling machine, as a pillar industry in my country's grain industry, has many users who are not aware of its powerful processing functions and processes.
From the beginning, maize processing machine has evolved into an automated market. On the other hand, smart products can automatically monitor the status of the product during operation, and the problems that will arise can be quickly resolved. In addition, the maize milling machine also has the following specific features: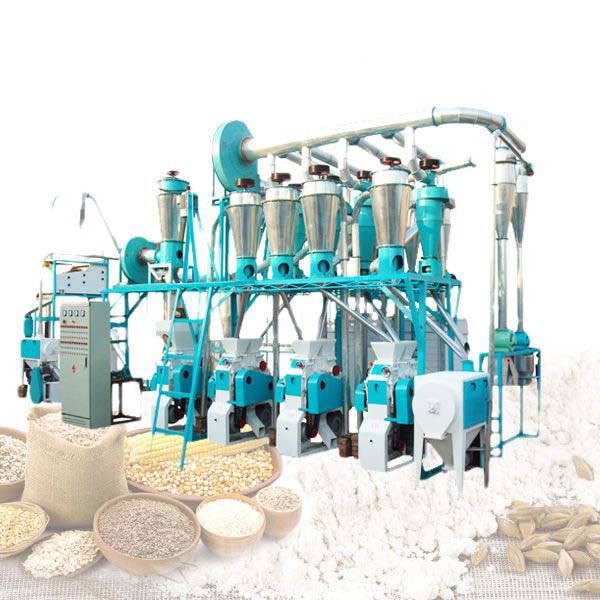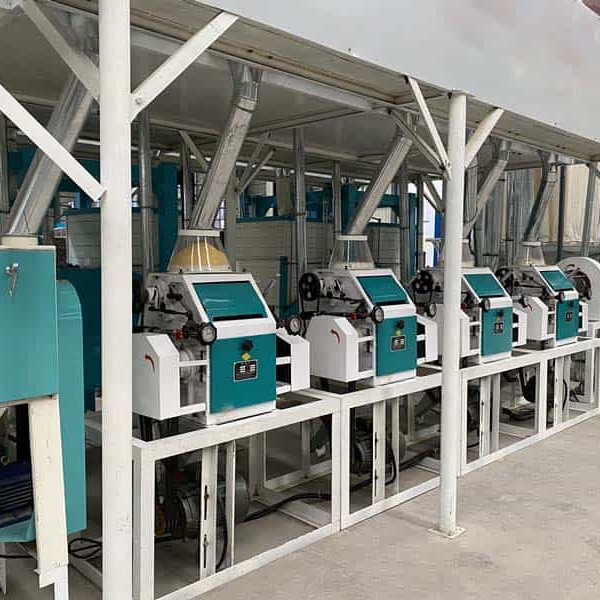 ①It can accommodate higher material flow, and the sieving material flows smoothly, and it is not easy to cause a blockage within the normal range of process flow fluctuations, reducing the number of sieving equipment used and reducing production costs.
② It has a reasonable structure, sufficient rigidity, firm connection between components, good sealing performance, reasonable motion parameters, good screening effect, stable operation, and low noise.
③ The heat insulation performance of maize milling plant is better, and the inside and channel of the sieve box do not condense, and do not accumulate scale and grow insects. The processing precision of the sieve grid is high, and it will not be deformed after long-term use. The sieve grid is highly interchangeable, which is convenient for adjusting the sieve grid and adjusting the sieve path.
④ There are many types of screening and grading for corn processing equipment, and the number of grading types can be flexibly adjusted according to the raw material conditions, process requirements, and grinding systems.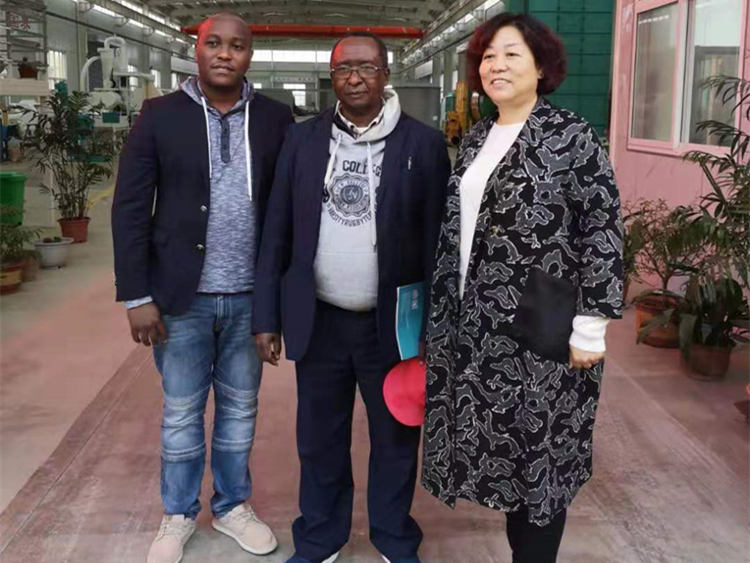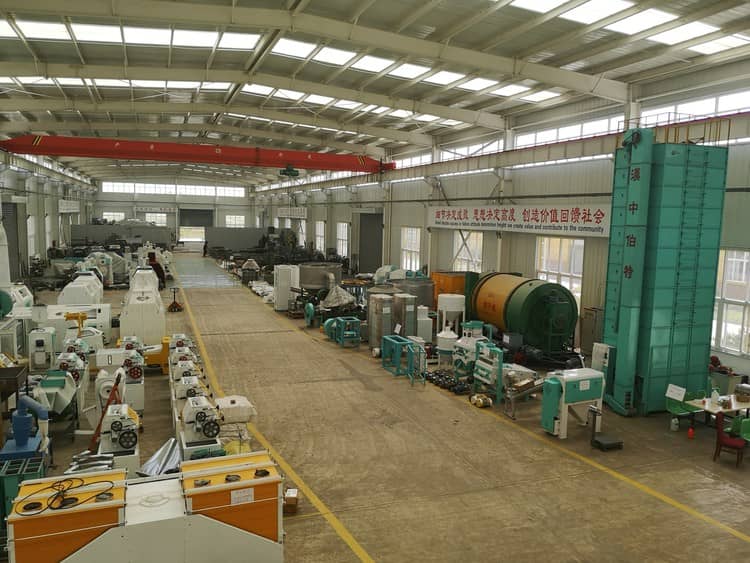 Therefore, we must pay attention to maize flour milling machines. They all have great functions. The 10-200 tons of corn processing machinery produced by Hanzhong Burt Machinery Co., Ltd. are very popular both at home and abroad.
At the same time, we can also According to the needs of customers, we can formulate the output suitable for you. Here, we sincerely invite friends from all walks of life to visit the factory and create a new future together.