1. The single-silo screen is an important piece of equipment for screening and classifying materials with different particle sizes and specific gravity. It is characterized by lightweight, small load, and low energy consumption. The screen path can be flexibly changed to achieve the process effect.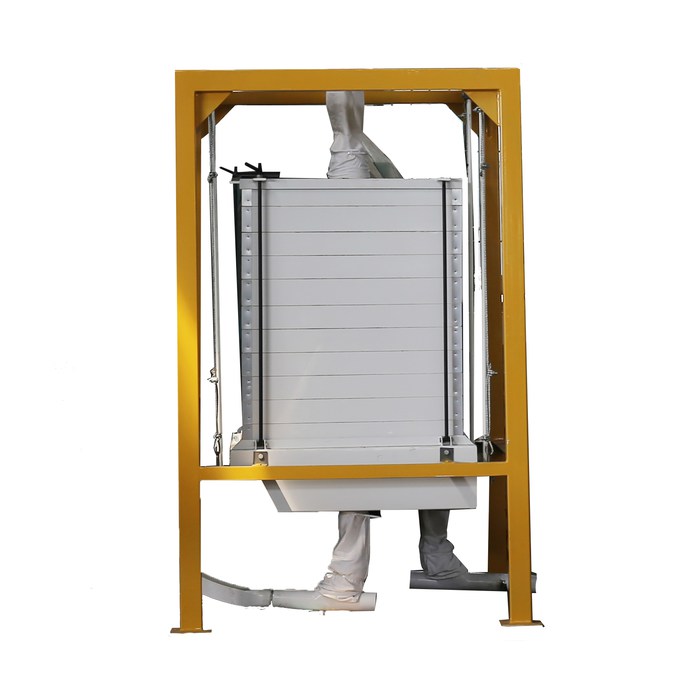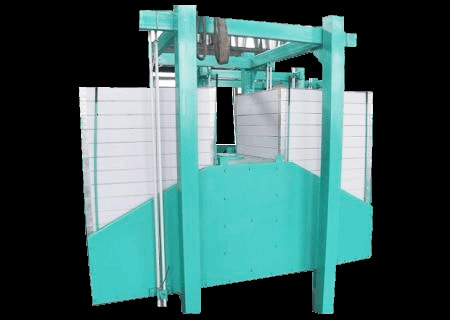 2. Due to the characteristics of convenient installation, small footprint, and relatively low cost, the double bin flat screen has become the main grading equipment for a large number of corn flour processing equipment. However, after long-term use, the screen grid of the double-silo screen is prone to dislocation, the overall sealing performance is poor, and it is difficult to compact, which affects the production environment.
3. The production efficiency of the vibrating screen is very high, the quality is light, the types are very diverse, and there are many layers, which can be used for screening a variety of materials. However, if the moisture content of the material is high, and the latter has adhering materials, it is very easy to cause stickiness and blockage for a long time, which affects the production of normal production.
4. The high square flat screen is a fully enclosed, small square screen grid in the outer channel, which is easy to disassemble and install. It can screen materials into various varieties with different characteristics and improve production efficiency; but at the same time, long-term use will cause the compression screws As a result, the sieve grid is not tightly pressed, the sieve grid is thrown out from time to time, and the phenomenon of powder leakage is serious.