As far as flour milling equipment is concerned, only by producing high-quality flour can people meet increasingly demanding dietary needs.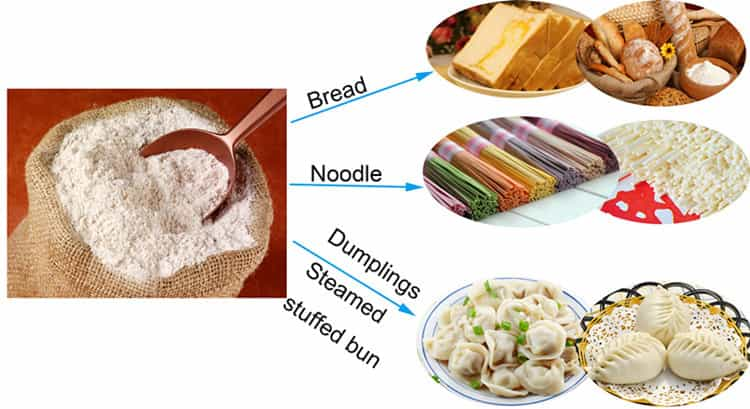 For most users, it is not easy to produce high-quality flour with flour machinery, and they need to have relevant conditions. What exactly does a wheat flour simple processing machine include?
1. Wheat impurities shall not exceed 0.01% (different varieties of hulled grains are not included in this stage), and shall not contain metal impurities.
2. After the wheat is washed, the ash content shall not decrease below 0.02%.
3. The water content of the ground wheat flour should meet the national standard.
5. Regular maintenance of the equipment can not only improve the stability of the equipment but also improve production efficiency.